Welcome
Welcome to InnerLoopSales.com. This site offers a complete list of all available properties for sale in Houston. As one of the most vibrant, eclectic, thriving cities in the nation, Houston offers a multitude of areas from which you can rent your next home including: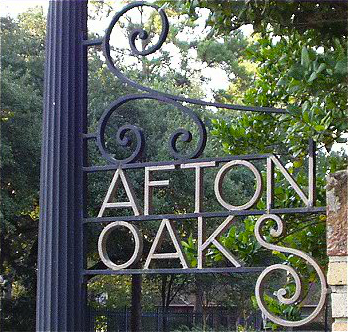 Afton Oaks is an upscale community with an exclusive amount of only 525 houses in the area. The active community association strives to maintain a high-standard of living for residents. The supreme location of Afton Oaks is a major draw for home buyers. Afton Oaks is less than a mile away from the Galleria and walking distance to Highland Village. Afton Oaks is as luxurious in its homes as it is in scenery. With tree-lined streets, private neighborhoods, and pedestrian/pet friendly walk-ways and parks, it is no wonder Afton Oaks has an appeal with the savvy home buyer.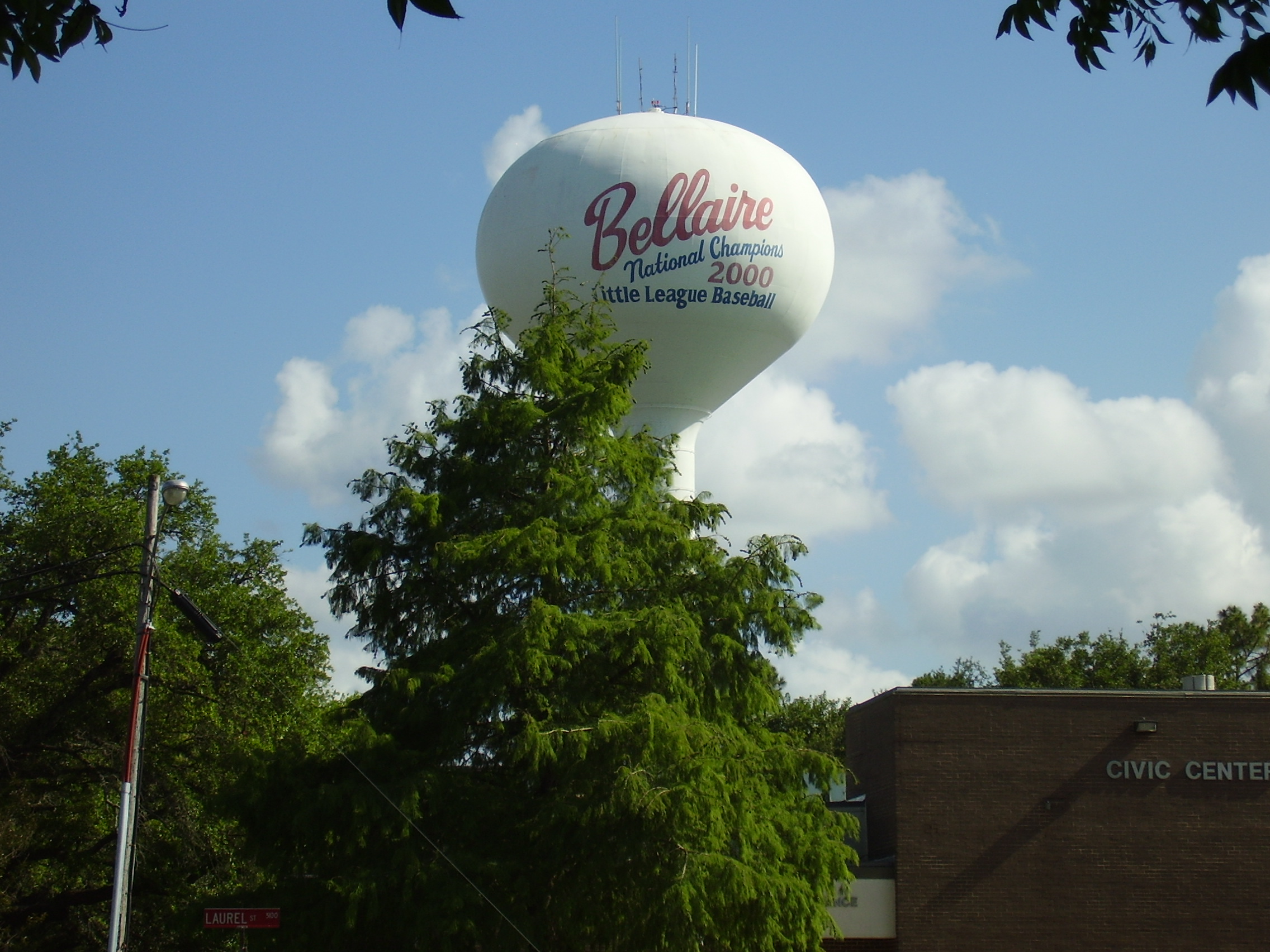 Bellaire is designated as a city within the inner loop of Houston, Texas. It has a population of around 17,000 and is located between the cities of Houston and West University Place. People choose to live in Bellaire due to its proximity to both uptown and downtown Houston. Upper-middle class families enjoy several parks, award winning schools in addition to the benefits of being nearby the thriving Houston metropolitan area.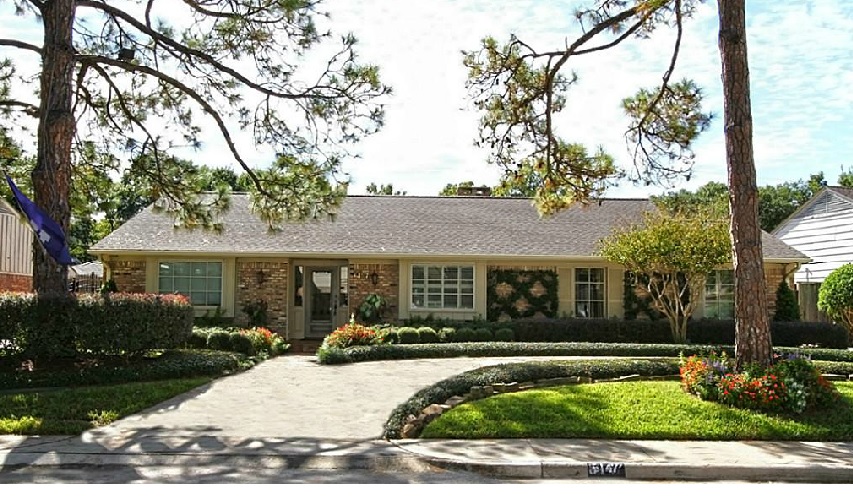 Briargrove- Nearby the Uptown area and Galleria, Briargrove is a popular neighborhood in the inner loop. When it was established it the 50s, Briargrove consisted mainly of one-story ranch homes. Briargrove has lifted its deed restrictions and now allows for townhomes and condos. The median price for a home in Briargrove is a little over $500,000. (HAR.com)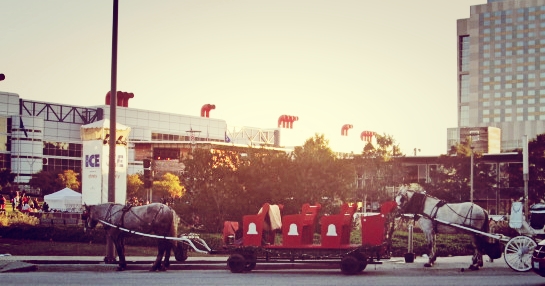 East Downtown is undergoing an exciting renovation. In the upcoming years property values will soar in this area. Currently the majority of homes in the EaDo district are townhomes and condos. EaDo is located close to Houston's largest employment centers including downtown, Texas Medical Center, and Houston Ship Channel. EaDo residents enjoy close proximity to Discovery Green, Minute Maid Park, George R. Brown Convention Center, Toyota Center, Houston Pavilions, and the Shops at Houston Center.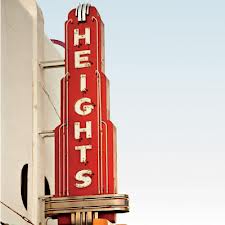 The Heights is THE place to be for young professionals and families alike. Since the 1990s, the area has begun gentrifying itself. Upscale boutiques and restaurants have opened in the area mixing the character and history of the neighborhood with modern luxury. Dubbed as Houston's own "mini-Austin", The Heights offers something for everyone.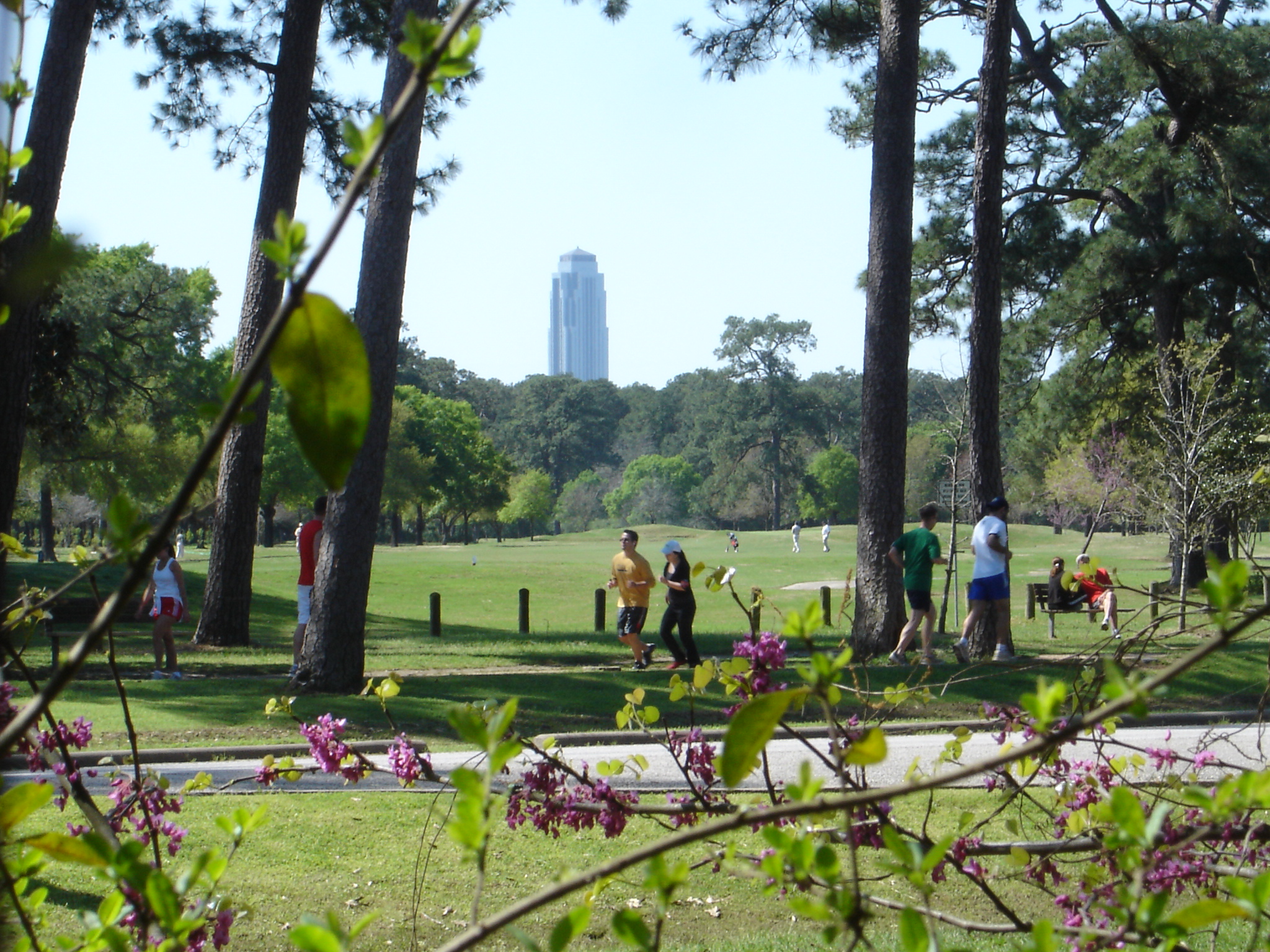 Memorial, while not technically in the loop, lies adjacent to the west side of 610 and has all the prestige of inner loop living (and more). It is conveniently located near Memorial City Mall and Memorial Hermann Hospital. Memorial is served by the highly acclaimed Spring Branch Independent School District. The median value for a home in the 77024 zip code is $566,904. (HAR.com)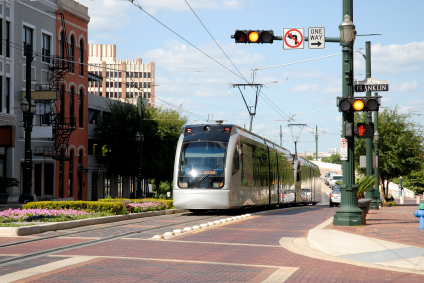 Midtown is the quintessential area for young professionals to work and play all in the same area. Located between Downtown and the Museum District, Midtown offers a multitude of restaurants and boutique shopping. Lofts in the midtown area offer views of the infamous Houston Downtown skyline. In midtown, in the zip code of 77003, the median home value is $176,294 making it relatively affordable compared to other neighborhoods in the innerloop.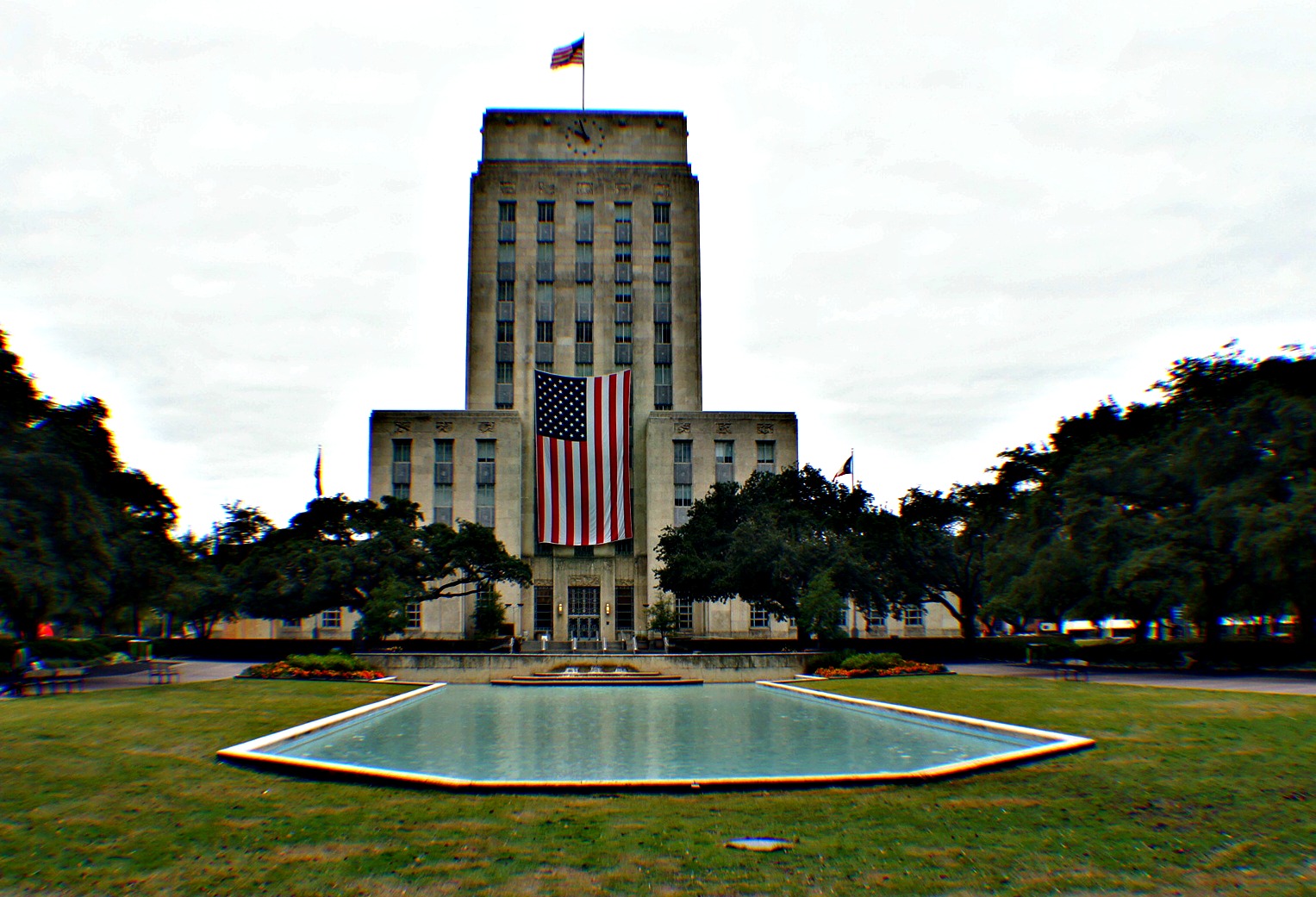 Museum District - The Museum District in Houston, Texas receivers over 7,000,000 visitors per year making it one of the top cultural destinations in the U.S. Residents in the Museum District area enjoy close access to 19 top-tier museums,the Houston Zoo, Hermann Park, and great architecural works/buildings. Just South West of Downtown, Houston, the Museum District is close to the urban center of Houston and just like Eado, is undergoing a major revitalization of the area.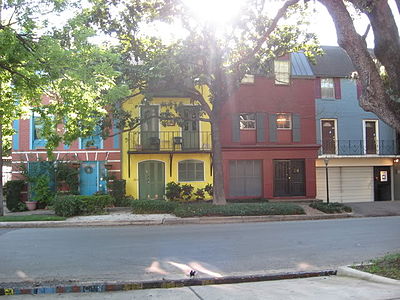 Neartown (Montrose) - The amazing location of Neartown combined with the historic charm of Montrose make this area a prime location in the loop for Houstonians to flock. Within minutes of the Museum District, residents in this area enjoy an eclectic vibe and houses and neighborhoods that are full of character. Montrose is one of Houston's most historic neighborhoods, platted in 1911.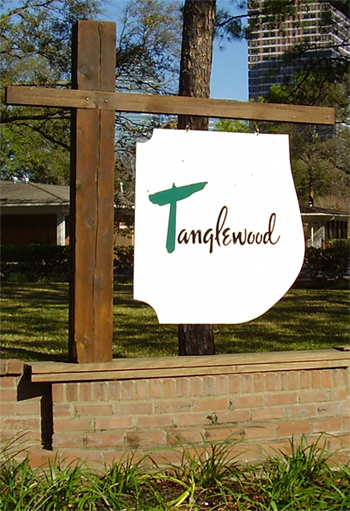 Tanglewood is located in the 77056 zip code and is in the heart of the uptown/galleria area. It is run by the Tanglewood Homeowner Association and is a deed restricted area. This allows for the integrity of Tanglewood to remain and residents enjoy the highest standard of living available within the inner loop. Homes sit on wooded lots which is unique compared the mostly urban-feel of Houston Proper. Tanglewood is a highly prominent neighborhood in Houston with 1,000+ homes in a variety of styles including Ranch, Mediterranean, and Georgian mansions.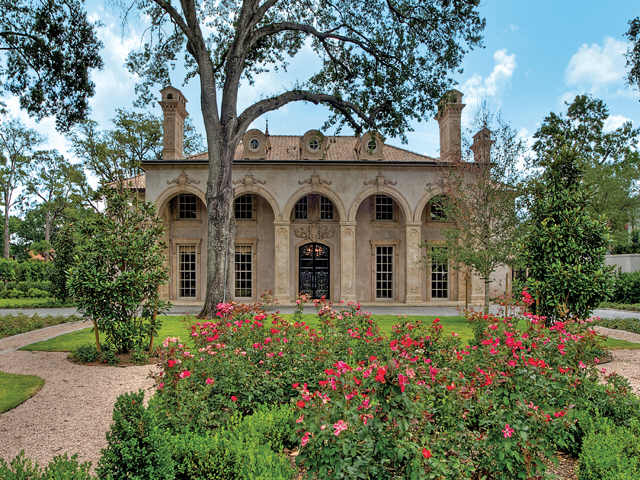 River Oaks - Perhaps the most well known community within the inner loop of Houston, River Oaks is known for its beautiful million dollar estates and its perfect location off San Felipe in between Uptown and Downtown Houston. The median appraised value for a home in River Oaks is $1,364,713. In 2011, Bloomberg Businessweek ranked River Oaks as the seventh most expensive housing block in the United States.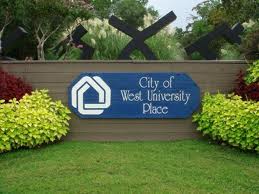 City of West University Place - West University is one of the most coveted real estate markets in the inner loop of Houston, Texas. If you live here, you've "made it." West University has is its own little city within the heart of Houston, somehow evoking a sleep small town feel, but still within minutes of literally everything Houston has to offer including Rice Village, the Galleria, Museum District and Texas Medical Center.
Take a look around to see which area fits your needs and please contact us with any questions you may have. Realtors from the Lion Real Estate Group specialize in the Houston area and have the necessary tools to help you find your dream home. The Lion Real Estate Group's Realtors are knowledgeable and motivated to keep every client satisfied.